Welcome to Kitchen Belleicious. My name is Jessica Maher and I am stay at home mom who is in love with her best friend/husband and who has been blessed with two amazingly wonderful beautiful boys. I left my corporate career to do what I love best and that is to be with my children each and everyday and to pursue my passion, my obsession- COOKING! I started this journey of Kitchen Belleicious to share my joy and spread the love so to speak with all of you!
My family is everything to me and like I mentioned and will continue to mention-my passion is cooking. Everyday I wake up thinking what should I cook next, a new dish or maybe a new twist on an old classic. I took a leap of faith doing this website because I have never considered myself a writer but I am so glad I have-otherwise I would have never had the chance to meet so many wonderful women and give them a little glimpse into my life as Kitchen Belleicious.
The term be fearless in the kitchen means exactly that. I want you all to know that it doesn't matter if you know how to "cook" or if you are an experienced chef. Cooking is just an expression of love and a way to create or re-create something that is YOURS. The dish doesn't have to taste like your moms or even mine for that matter. Make the dish taste like YOURS. Recipes are just a blue print for you to use as a go-by. If you don't have paprika well then substitute it with your favorite spice, if you have a bunch of peaches on hand then make something up, toss some flour with oats and butter and you have a peach crisp on your hands! Just be fearless, try anything and everything with no hesitation and you will begin to find that you are one heck of a cook!
A little about myself. I love my Lord and Savior. Each day he gives me the strength to carry-on, to tackle a new obstacle or continue to pursue my passions in life. He is my one true obsession and without him I don't know where I would be.
My husband has to be the most sweetest and loving man I know-besides my Dad! He is my rock and supports me in everything I do. He has and always will be there for me. I met him 11 years ago at LSU and I have had the time of my life since then sharing each day and moment with my soul mate. I know everyone says their husband is the best but this man truly is my dream and he makes me smile everyday.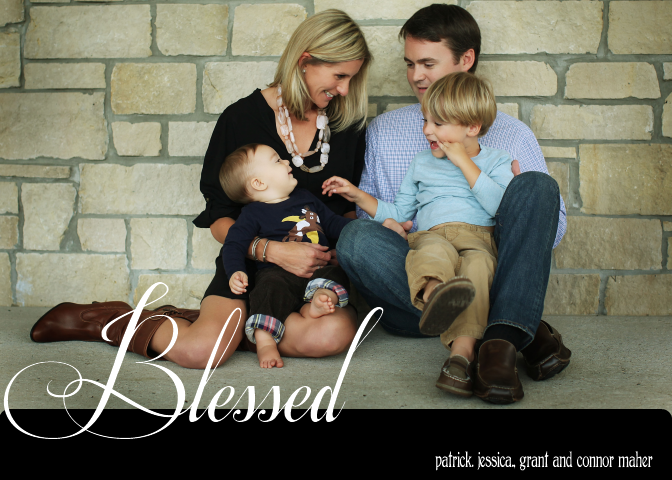 Grant Thomas is my oldest son and he is so adorable, loving and funny. He is our blessing from the Lord and my heart melts each time he smiles at me. We do EVERYTHING together and I love watching him embrace life and learn new things. He loves his mommy but when he sees his Dad his eyes just light up and I can't wait to watch their relationship flourish throughout his life. He is and always will be my little boy though and I just pray that the Lord will help me and guide me to make the best decisions for Grant. I want him to know the Lord and trust him with all his heart because although I wish I could be there for him all the time, I know a day will come when I have to let him walk on his own and only the Lord can take care of him.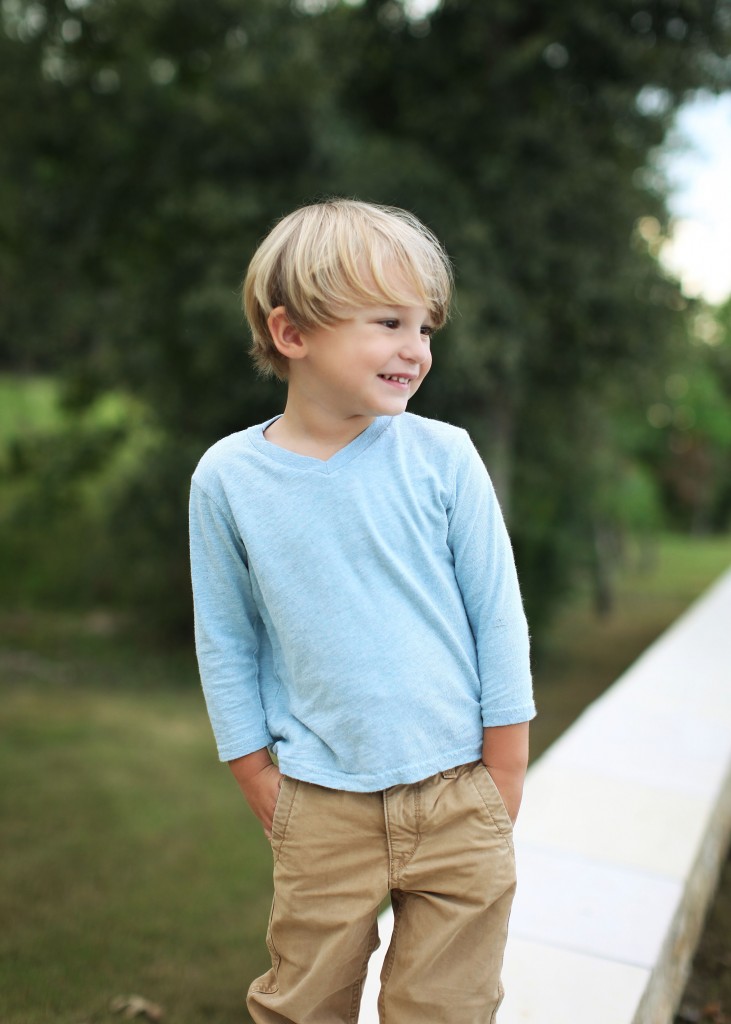 Connor Phillip is my newest little blessing and he is an angel. He lights up my life. I never thought I could love someone more than I do his big brother but the moment the doctor placed him in my arms, my heart melted, my fears went away and my life was forever changed in the best way possible. My heart is bigger because of him and my life fuller. He is absolutely the best little boy ever!  His smile- well, it's contagious.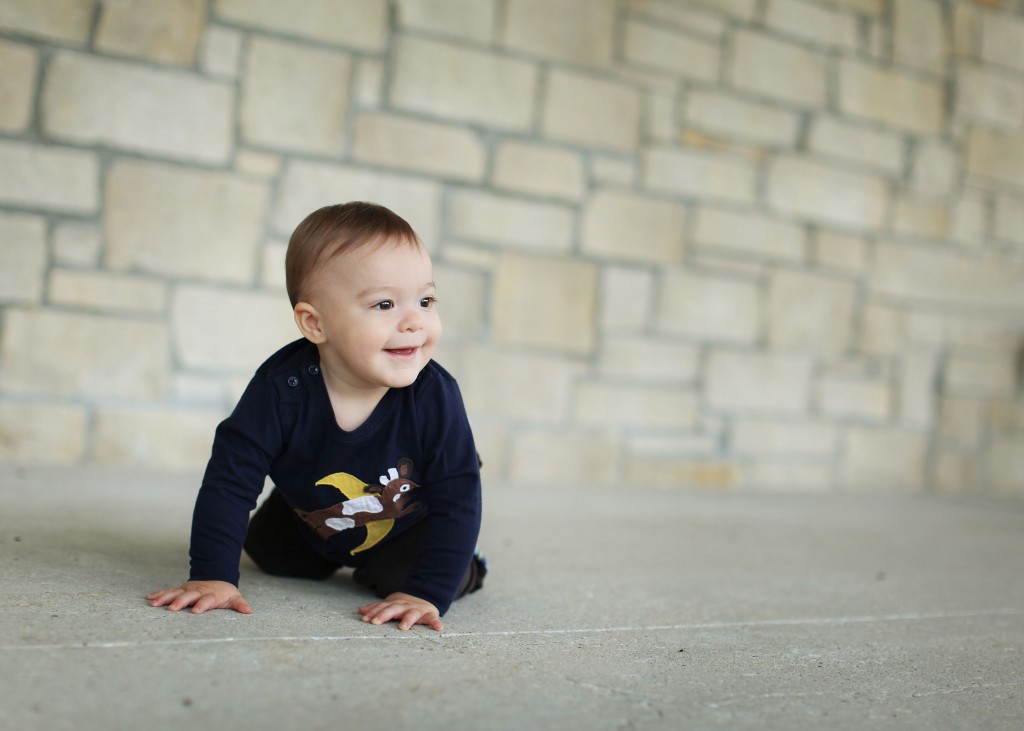 Besides cooking, I absolutely love to play tennis, read and yes- although cliche-SHOP! I am what you might call-COMPETITIVE with tennis and  I love the thrill of playing someone new and trying to win. Don't get me wrong, I play for the fun of it too (sorta) but I do love me some winning!
Okay, so that pretty much sums up my life. Hope you feel like you know me a little better now and I look forward to getting to know each and every one of you!